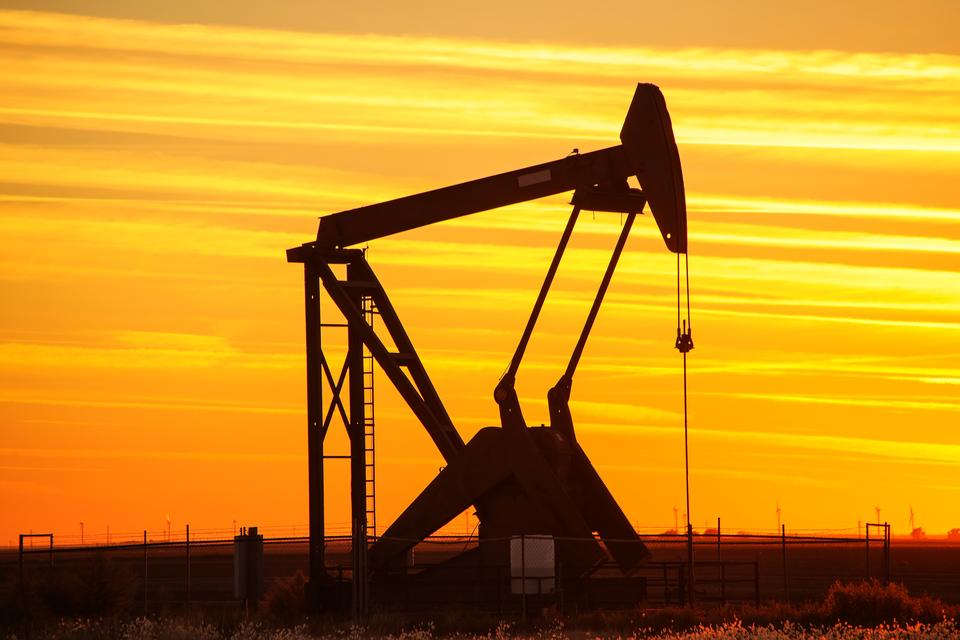 Jefferson County, Texas, is a vibrant and diverse region located on the Gulf Coast in the southeastern part of the state. With its rich history, natural beauty, and thriving economy, Jefferson County offers a variety of opportunities and attractions for residents and visitors alike.
One of the prominent features of Jefferson County is its stunning coastal landscapes. The county is blessed with over 30 miles of coastline along the Gulf of Mexico, offering beaches, recreational activities, and breathtaking views. Popular destinations like Sea Rim State Park provide opportunities for swimming, fishing, birdwatching, and beachcombing.
The county's strategic location also contributes to its economic significance. Jefferson County is home to the Port of Beaumont, one of the busiest ports in the United States. The port serves as a major gateway for international trade, supporting various industries such as petrochemicals, maritime shipping, and logistics. The presence of the port has resulted in a robust economy, providing numerous employment opportunities for residents.
Jefferson County is a melting pot of cultures and communities, creating a diverse and welcoming environment. The county seat is Beaumont, a vibrant city known for its unique blend of history, arts, and entertainment. Beaumont offers a range of amenities, including shopping centers, restaurants, museums, and a lively downtown area. The city is also home to Lamar University, providing educational opportunities and fostering a vibrant college-town atmosphere.
Jefferson County provides a diverse range of housing options to cater to different needs and preferences. Whether you're looking for a waterfront property with Gulf views, a suburban neighborhood, or a charming historic home, the real estate market in Jefferson County offers a variety of choices. The county also boasts numerous recreational areas, parks, and golf courses, providing ample opportunities for outdoor activities and leisure.
In summary, Jefferson County, Texas, combines the allure of coastal living, a thriving economy, and a rich cultural tapestry. With its scenic coastline, historical significance, and diverse communities, the county offers a unique and vibrant lifestyle. Whether you're seeking economic opportunities, natural beauty, or a place to call home, Jefferson County has much to offer as a desirable destination.

Sorry we are experiencing system issues. Please try again.