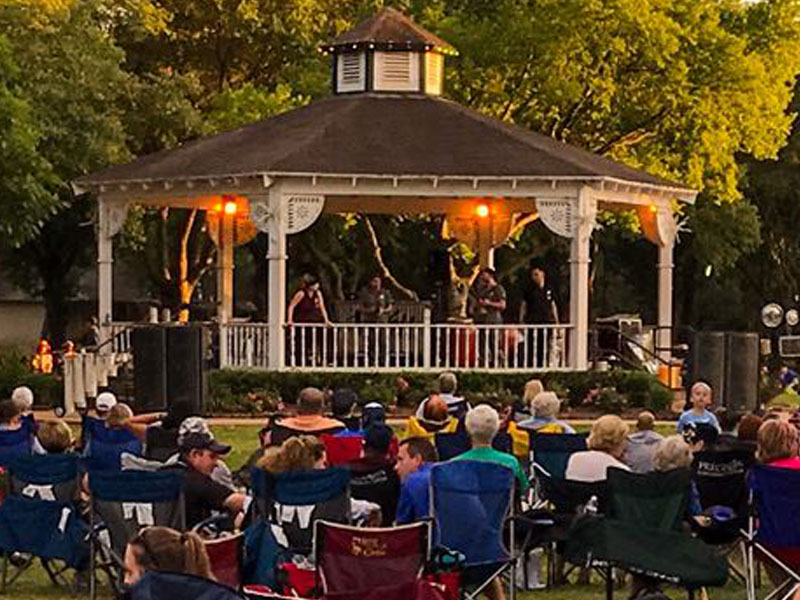 One of the top reasons to consider living in Friendswood is its strong sense of community. With numerous events and activities throughout the year, residents can enjoy a range of family-friendly attractions that promote a sense of togetherness and belonging. From the annual Fourth of July celebration to the weekly farmers market, there's always something to do in Friendswood.
In addition to its community events, Friendswood offers a range of recreational opportunities for residents of all ages. The city has several parks and green spaces, including Stevenson Park and Centennial Park, which offer playgrounds, walking trails, and picnic areas. There's also the Friendswood Aquatic Center, which features a range of water-based activities for children and adults.
For those who enjoy shopping and dining, Friendswood offers a range of options to suit every taste and budget. The city has several shopping centers, including the Baybrook Mall, which features over 200 stores and restaurants. There's also a range of local shops and boutiques, as well as a variety of dining options, from casual cafes to upscale restaurants.
Beyond its attractions, Friendswood is located in close proximity to Houston, which offers a range of cultural and recreational opportunities for residents. Whether you're interested in sports and entertainment, museums and galleries, or simply enjoying the outdoors, Houston has it all.
In short, Friendswood is a welcoming and charming community that offers a high quality of life and a range of attractions for residents of all ages. Whether you're a young professional, a family with children, or a retiree looking for a peaceful place to call home, Friendswood has it all.

Sorry we are experiencing system issues. Please try again.