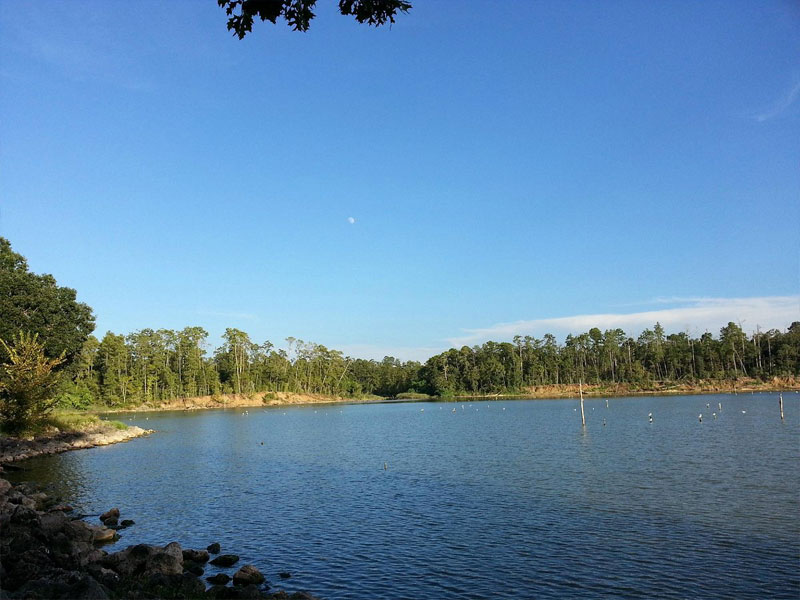 Clear Lake City, TX is a desirable suburban community located in southeast Houston. It's known for its scenic beauty, high quality of life, and convenient location near some of the best attractions in the region.
One of the main attractions of Clear Lake City is its stunning waterfront location. The community is situated along the shores of Clear Lake, which is a large, natural estuary that connects to Galveston Bay and ultimately the Gulf of Mexico. This proximity to the water offers residents and visitors alike ample opportunities for fishing, boating, sailing, kayaking, and other water sports.
Clear Lake City also has a strong sense of community, with numerous parks, trails, and other public spaces that promote outdoor recreation and social engagement. The community is home to several top-rated schools, making it a popular choice for families with children.
In addition to its natural beauty, Clear Lake City boasts a thriving commercial district with a variety of shops, restaurants, and entertainment options. The community is home to several major employers, including the Johnson Space Center and the University of Houston-Clear Lake, which provide numerous job opportunities and economic benefits.
For those looking to purchase a home in Clear Lake City, there are a variety of options available. The community offers everything from waterfront estates to cozy townhomes, with a range of architectural styles and price points to suit any budget or preference.
Overall, Clear Lake City, TX is a picturesque suburban community that offers a high quality of life and plenty of opportunities for recreation, entertainment, and education. It's a great place to call home for anyone looking to enjoy the best of both worlds: the natural beauty of the coast and the amenities of a major metropolitan area.

Sorry we are experiencing system issues. Please try again.